Since Nick and I are currently in the process of building our new house, we had set a limit on spending for christmas presents.  But we did splurge on one gift and we're so happy that we did!
We got our beautiful and huge 20 x 30 inch wedding print, that we
won from our photographer
, matted and framed!  It is absolutely fabulous and we can't wait to hang it above our couch in the new house!  :o)
And speaking couches... I've been trying to convince Nick into getting new couches for the house.  New house should mean new couches, right!?  Our current couches are so uncomfortable so I would really like to get new ones.  
Value City seems to have some great deals going on so maybe I can drag Nick out there to look!  :o)
Here are a few that I found on their website:
1.)  $549.99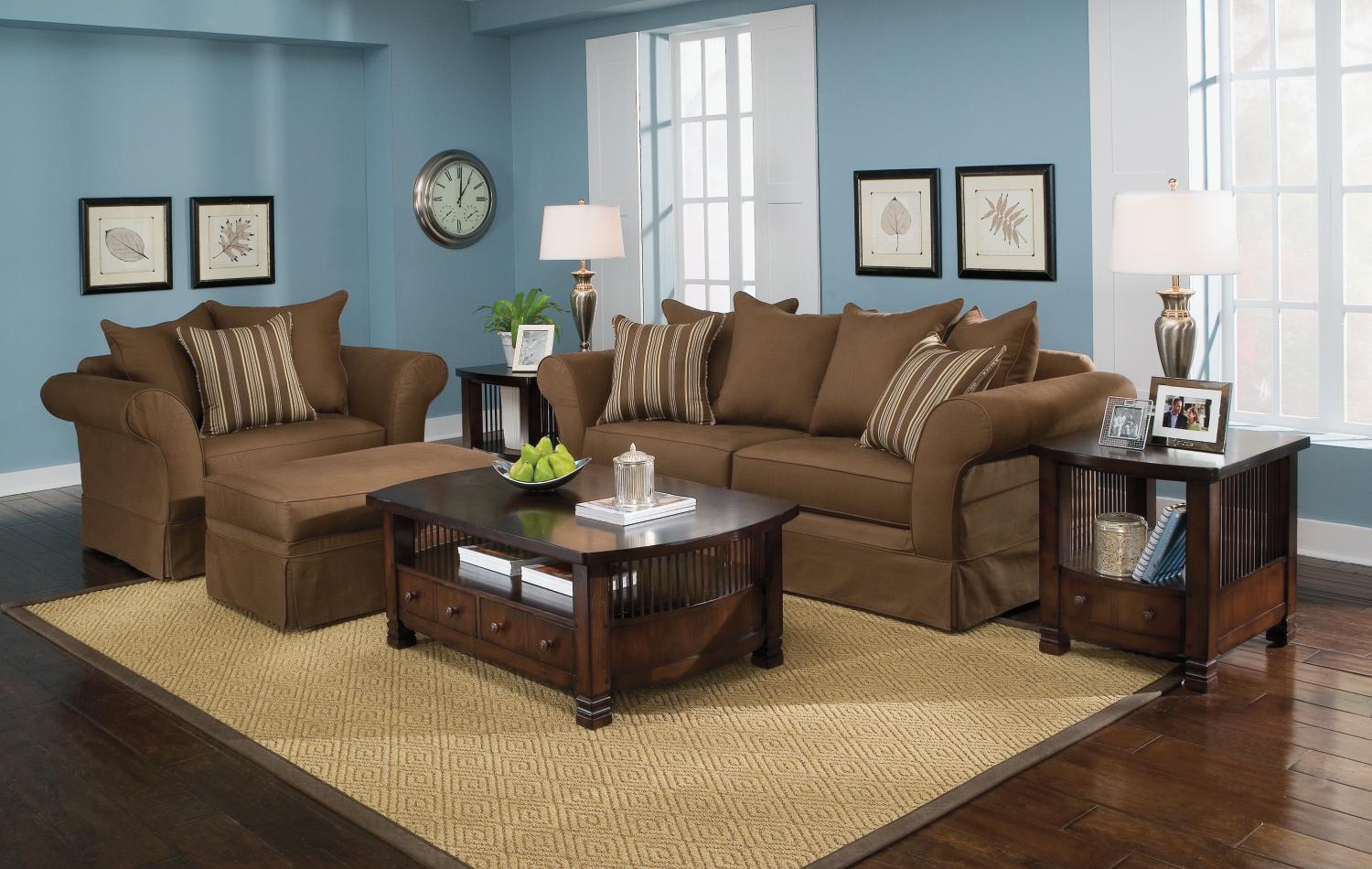 2.)  $699.99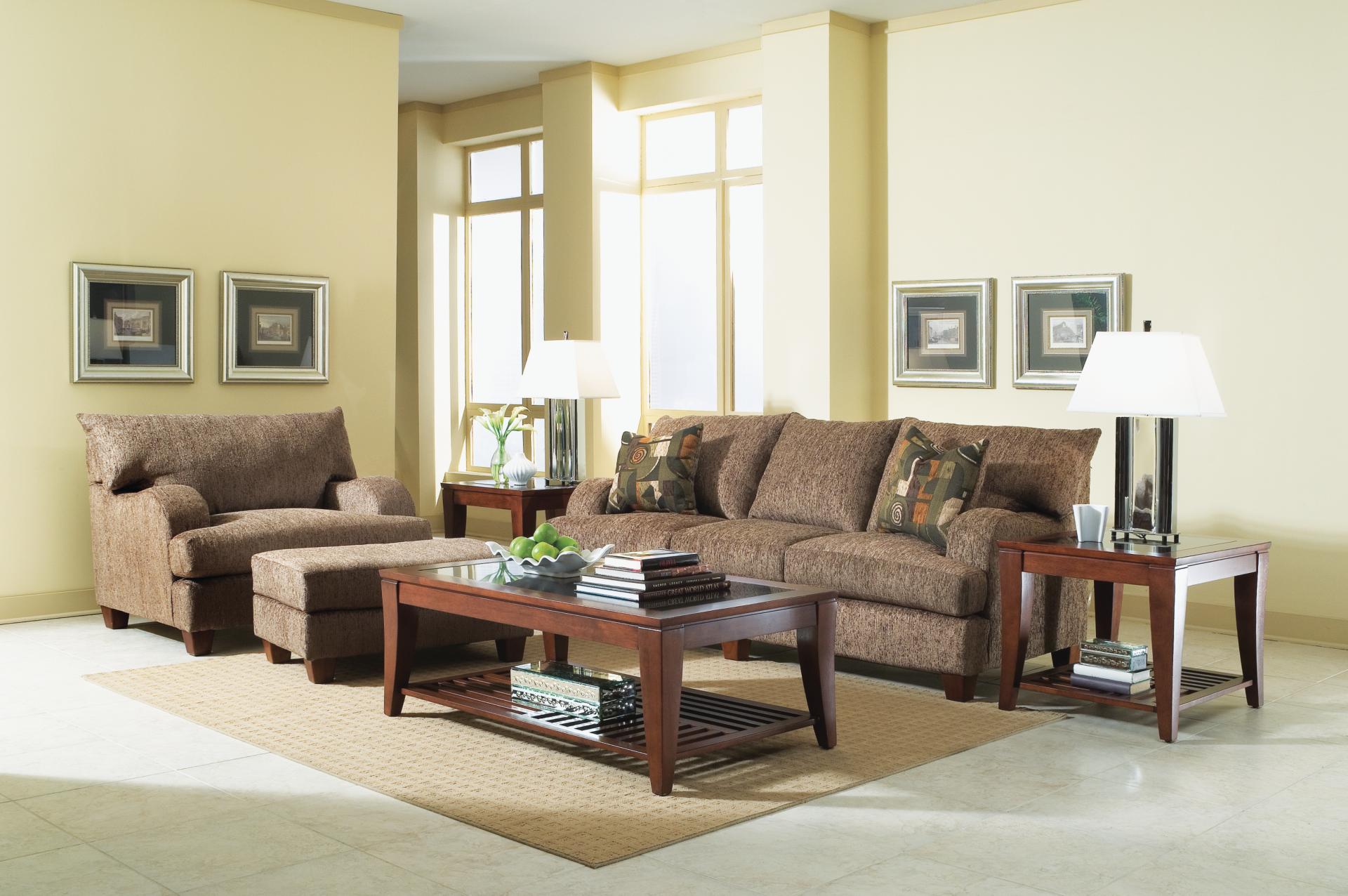 3.)  $769.99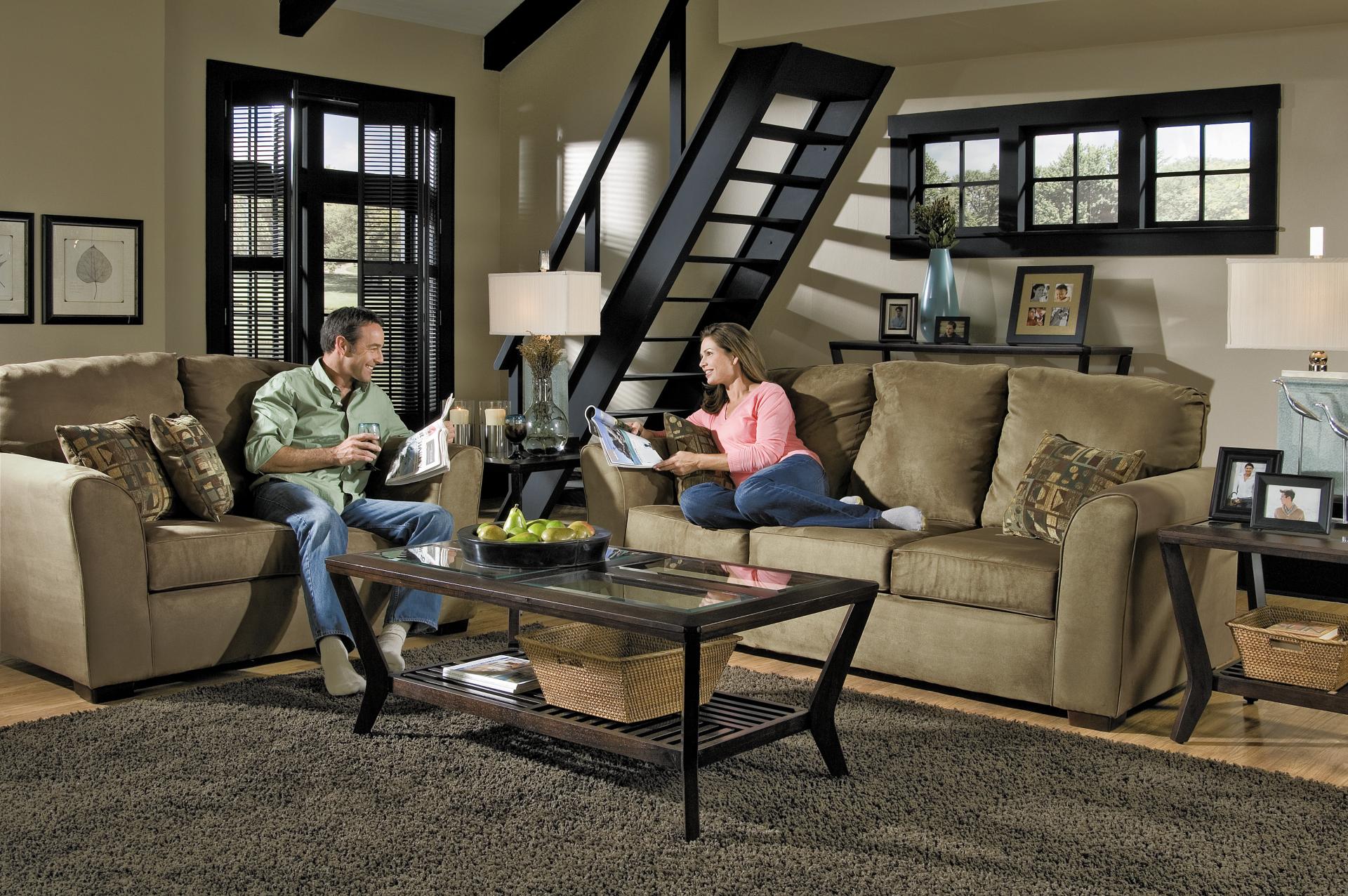 Which one do you like?  (our coffee table and end tables are the ones in photo #3)