With Christmas just around the corner, I have been trying to find Hannah a Christmas outfit.  I don't want anything to crazy and fluffy, as she will only be 2 months old, so I am trying to find something more simple.
Here is what I have come across... I just can't decide which one to actually get. I'm kind of liking the sweater dresses...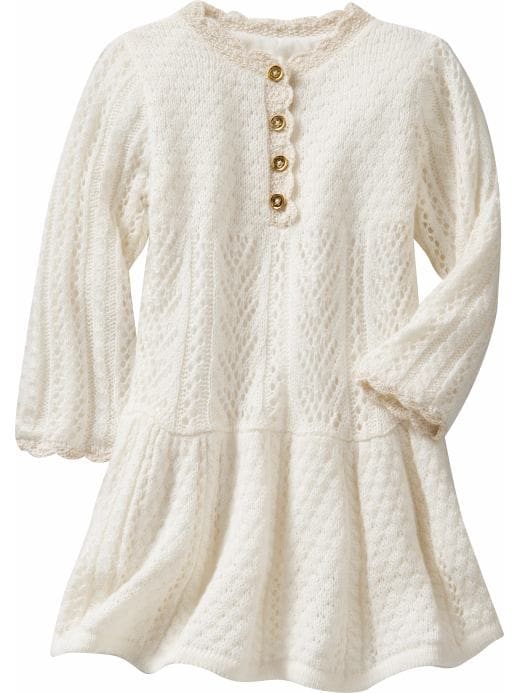 Baby Gap $44.50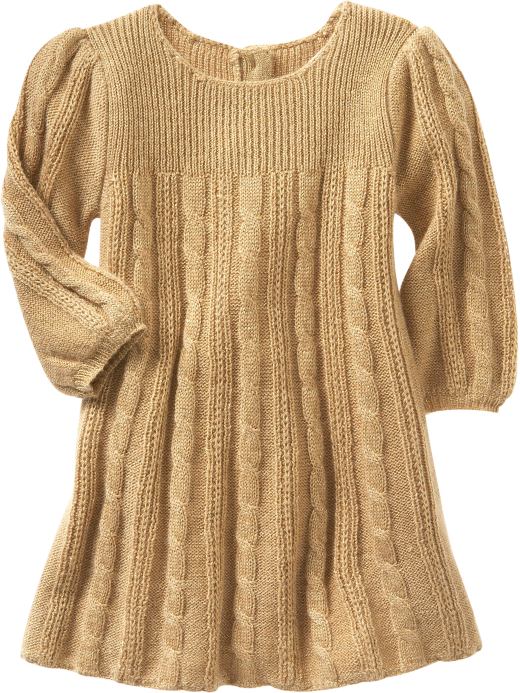 Baby Gap $39.50
 Old Navy $20.00
paired with a colored onesie underneath.
 JCPenney $21.99
Kohls $19.20